Services
The inclined lift from A t Z
From the order to the delivery the realization of an inclined lift for private or public sector, goes through several stages: study, development, implementation. All these steps are accomplished methodically, with rigor and respect of the European standards applied to the lifts (standard NFP 82-400).
Analyse and design
It is in close collaboration with our customers, whether in private or public, that we analyse and design the inclined lift that will fit in to the environment that already exists.
It is during this first phase that choices will be made to respect the natural environment of the future implementation. It is also at this stage that we will define the technical and aesthetic constraints as well as the manufacturing time.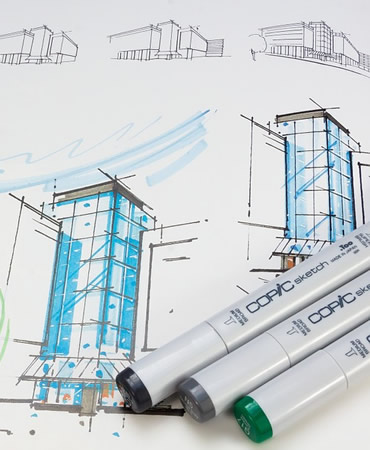 Manufacturing
With more than 35 years of experience in all areas of ironwork (wrought iron, metalwork, boilermaking, stainless steel) our ironwork company is an asset for us to manufacture all the components and accessories necessary to the realize an inclined elevator.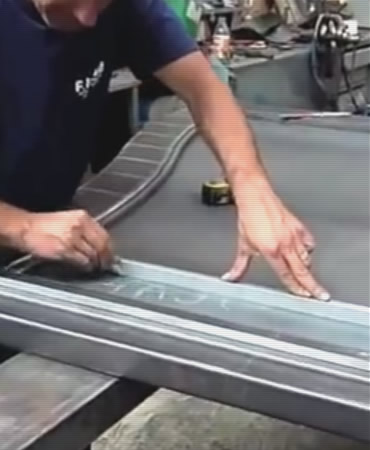 Implementation
The implementation is the final phase of the realization of an inclined elevator creation project. This step requires know-how, knowledge of the terrain and equipment to install and advanced equipment that only our workshop is able to offer.
We work mainly in the department of Alpes-Maritimes in the south of France, but our teams can also move everywhere, for individuals, and public sector.